20 years ago I had acute Postnatal depression, so bad in fact I ended up in hospital for four months. Not so unfortunately I discovered anti-depressants didn't agree with me, which then lead to looking for alternatives to help support myself. Enter stage left essential oils.
Gentle wafts of Marjoram and Lavender to help with my insomnia and anxiety, Bergamot to gently disperse the stagnant lethargy and Rose for the heartache of the divorce I was going through.
Now I wish I had also known about Australian Lemon Myrtle to wash away the greyness and Boronia to overcome my confused emotions, all helpful tools that may have made my journey a little easier back to strength.
Ten years ago out of my love for these volatile plant essences I put together my own essential oil range. The Magnifiscense collection includes over 62 essential oils and 21 unique blends, I like to call bridges.
Blessings Catie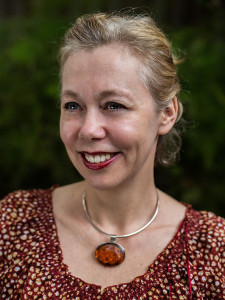 Catie Wolf
CEO / Founder
Founder and Creator of Magnfiscense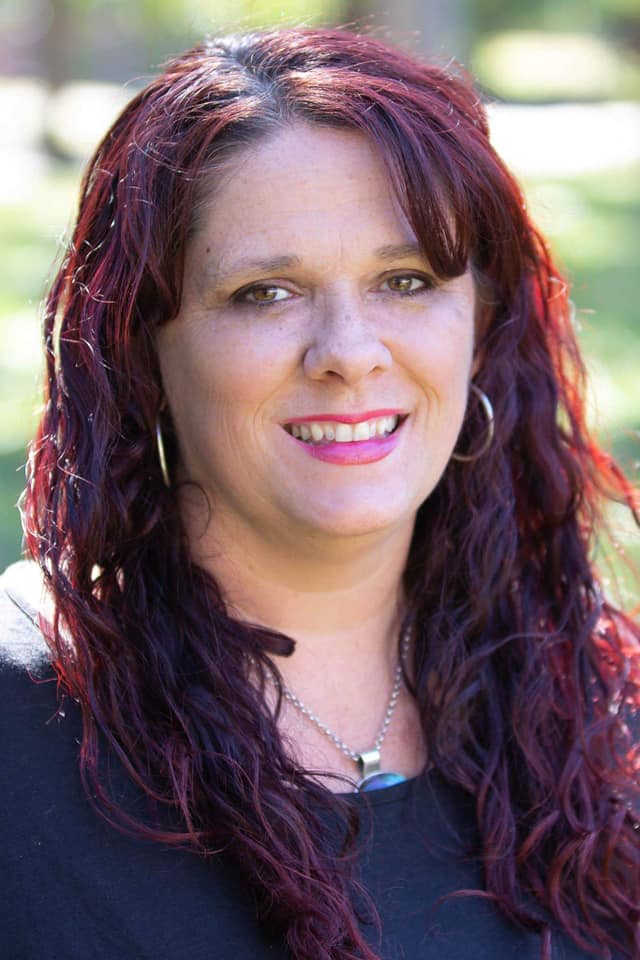 Nicky Castle
Sales Director
Sales person extraordinaire.